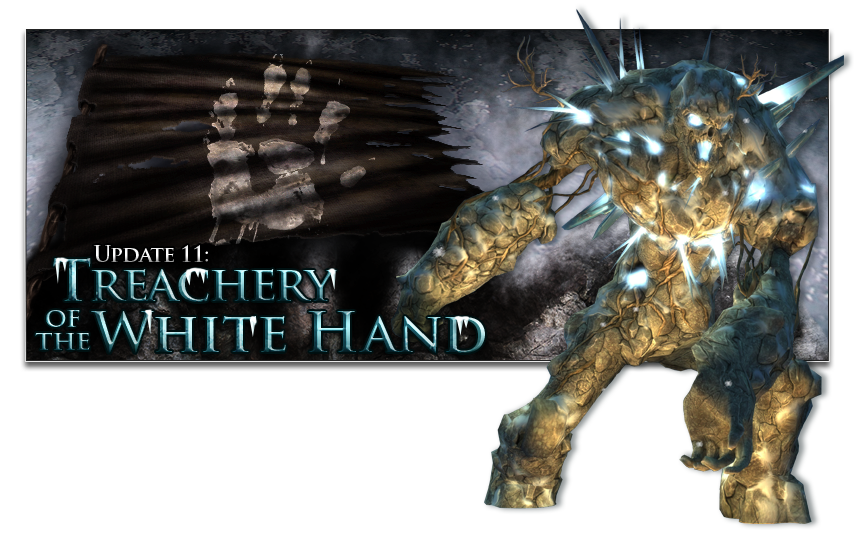 Now Available!
The epic story continues as you are called to the remote region of Wildermore! This Eastern Rohan area has been hard hit by an unnatural and deadly winter. A Stone Giant named Núrzum, under the control of Saruman, is rumored as the source of this icy tragedy. Throughout Wildermore, villages have suffered ravage and townsfolk have become refugees. Follow in the chilly footsteps of evil as you attempt to restore this once thriving region.
Embark through Five new areas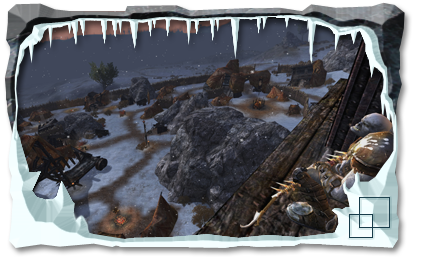 Writhendowns
All word from Wildermore has ceased and rumors point to the worst. You must find and aid the town of Scylfig, which suffers from a strangely deepening winter and an Uruk-hai threat.
Geography: Named for the short, twisted trees that grow there, this land'...
Czytaj więcej